It's the first of December which can only mean one thing......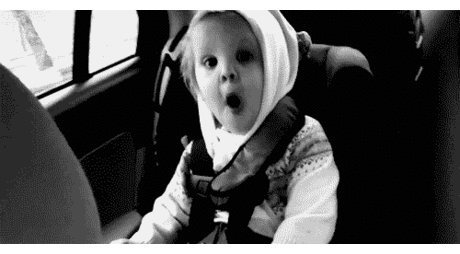 Yes it's time to start our Robams Advent Calendar.
Everyday you'll open a box and instead of finding chocolate you'll find a Rob goodie (which let's face it is better than chocolate anyday!). When you have all the boxes open just look who's waiting under the mistletoe to wish you a Merry Christmas!


So let's get started, click on the first box for your Rob treat ;)