While browsing through You Tube I found these fantastic Robert Pattinson DiorRob fan vids.
I KNOW you are going to love them. Rob has some super talented fans!

What can I say about this one by swenjagrey?






This version of Toxic that Claudiia828 used in her video is just perfect.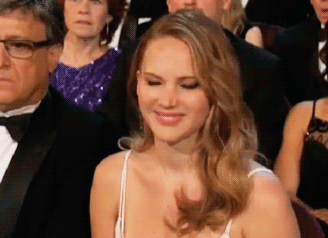 Love Dancing DiorRob and Snow DiorRob in this video by MissCHR

. I wish it was longer!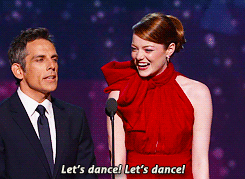 This beautiful video is by verenajj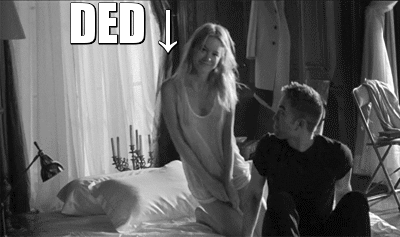 I think Pattz Erella picked a great song for her video. DiorRob is setting the world on fire one country at a time.






Hope you all survived that.

Thinking you might need a little Blanche to help you cool down?