I'm SO exicted that it's nearly time for the release of the "Breaking Dawn Part 2" DVD. I CANNOT wait to get my hands on it and seeing these fantastic gifs from it is making me even MORE excited.
If you haven't pre-ordered your copy yet then you can do so using the links in the sidebar right over there -> -> -> -> -> -> -> -> -> ->
to make sure you get your copy.
Until then check out these stunning GIFs by
Vanessa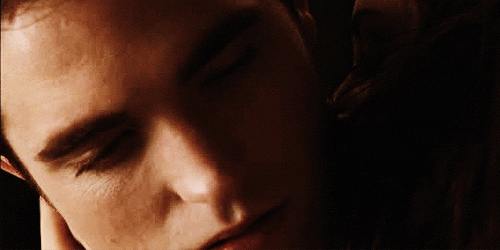 TONS MORE (& I mean TONS) After The Cut
And if you want to see the vids to go with these GIFs , check them out
HERE
&
HERE