Rob is waiting patiently by the Christmas Tree for his Christmas kiss from you!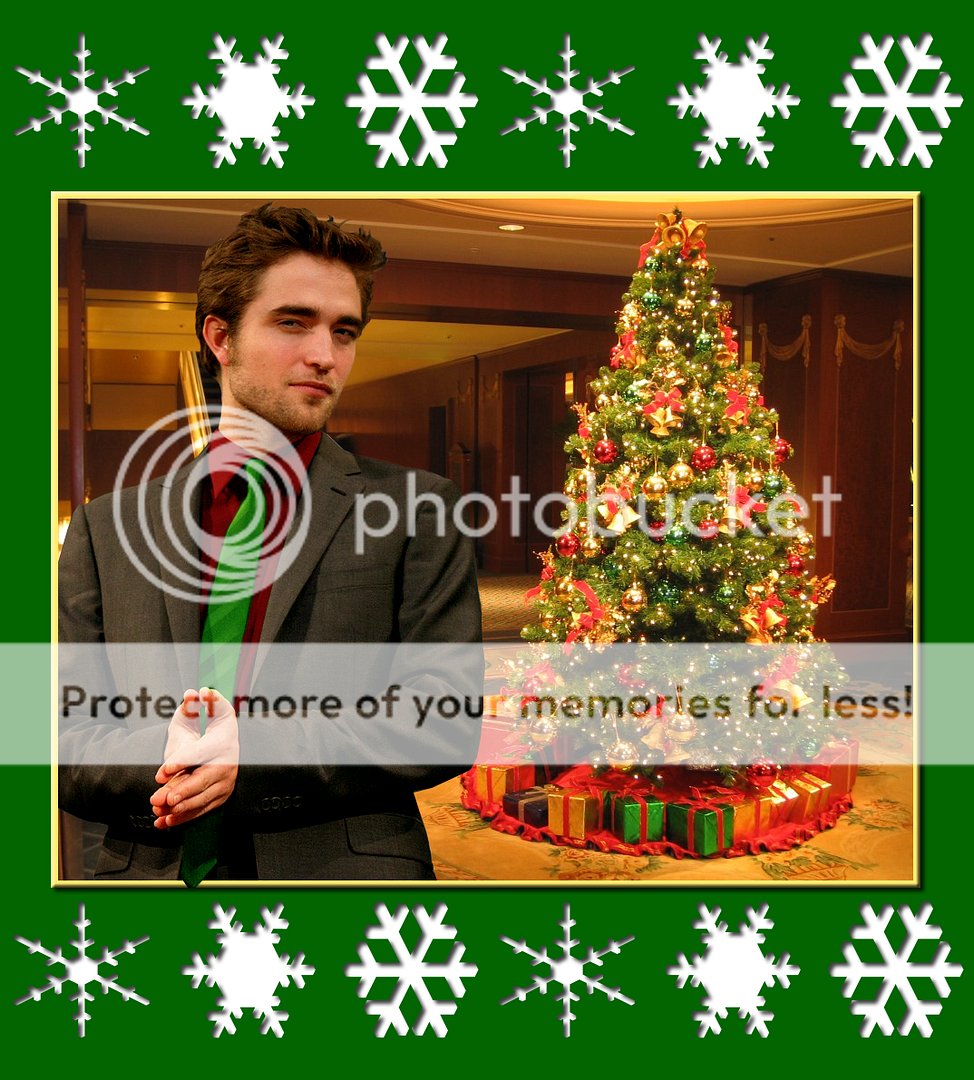 Today for your final treat (as if Rob waiting at your Christmas Tree is not enough) we have these gorgeous wallpapers by
Nere.
This Christmas one comes with or without the quote.........
And if that wasn't enough I bet if you put this beautiful one on your computer you won't be able to help but smile.
To Download The Full Size Click on the pics below and click 'Download' on the Right (under 'Options')
Don't forget there's still time to enter our final Robmas Giveaway HERE where you can win some great prizes.
And if you missed ANY of the Advent Calendar and want to catch up you can easily do so by clicking HERE